Doctor Affu - The Dentist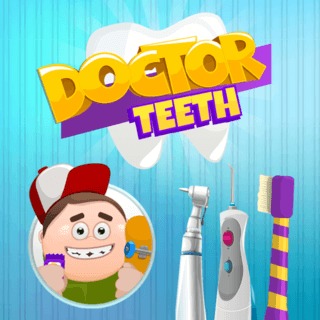 Doctor Affu - The Dentist
Dr Affu is high specified dentist and thus she opened her Hospital in which she treat patience having problem with their teeth. Help Affu to do her work faster which gives you points and paisa from which you can recharge your mobile at GamerZity.com. Affu is kind enough to reward you for helping her, Play game and be sure to share with friends.
Date added: 2016-10-24
Instructions: Use tools to solve peoples problems in teeth with notes, get training through affu if you are unable to do the work. You can get training in game via mobile and pc too. Help and become a part of hospital while gaining skill and paisa in GWallet.